A few of the brands I have designed for:
Click on image for a larger view
Visual design should strategically convey your message while simultaneously inspiring your customers to take action.
​
Large Scale Graphic Mock up
Catering Services Brochure
Pinch A Penny Pools Mailer
Pinch A Penny Pools Mailer
4 Book Series Design & Layout
New York SHIPWRECK! Exhibit Campaign
Sales Brochure with Disney
Expo Campaign Original Illustrations
Branding, Logos, Environmental & Other Cool Stuff
Your brand is more than a logo. Branding is the belief your customers have about your business and what it means to them. I build brands utilizing research, and understanding of who your clients are, and what they want. I understand the foundation role branding plays in achieving success.
Click on image for a larger view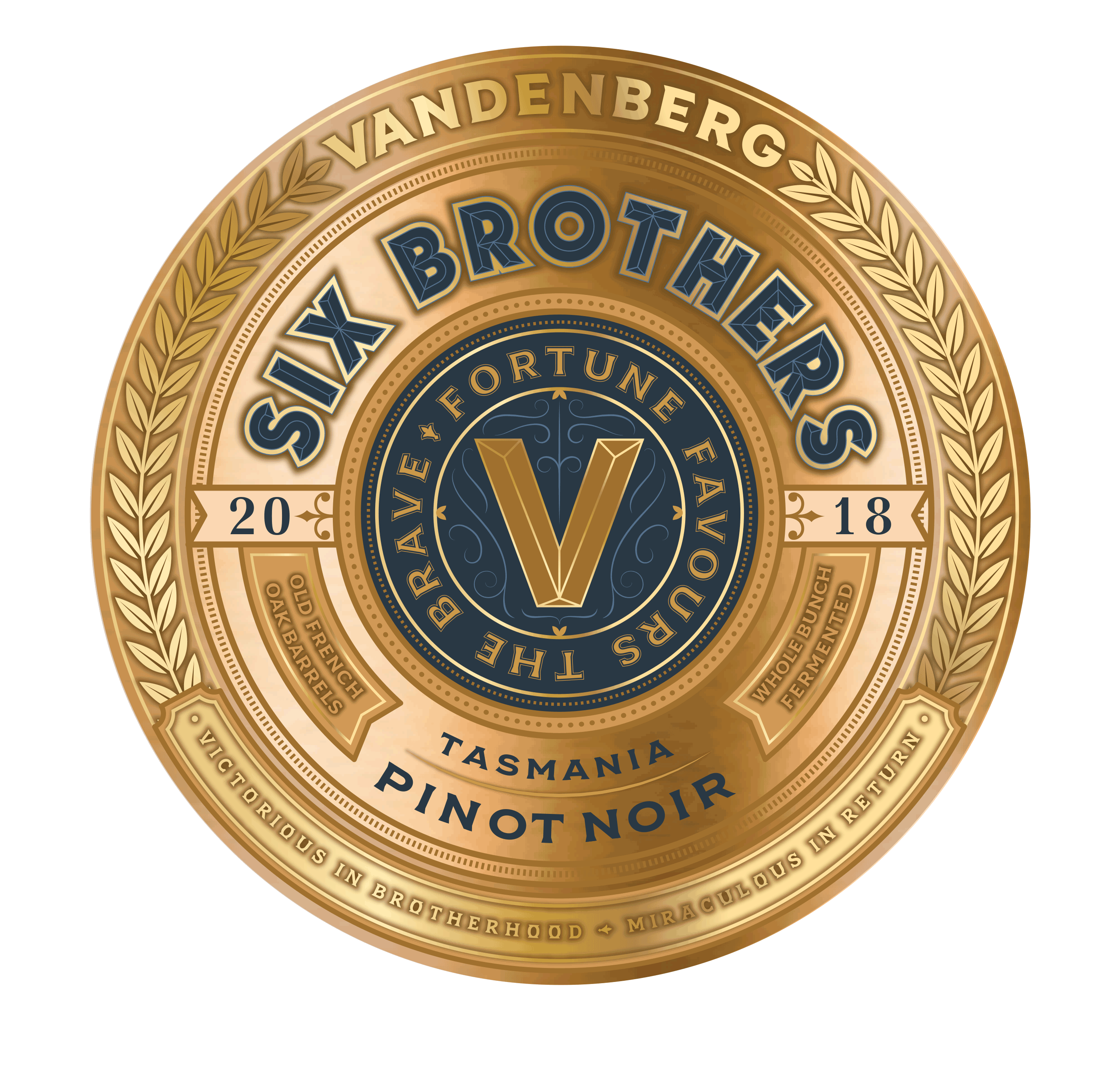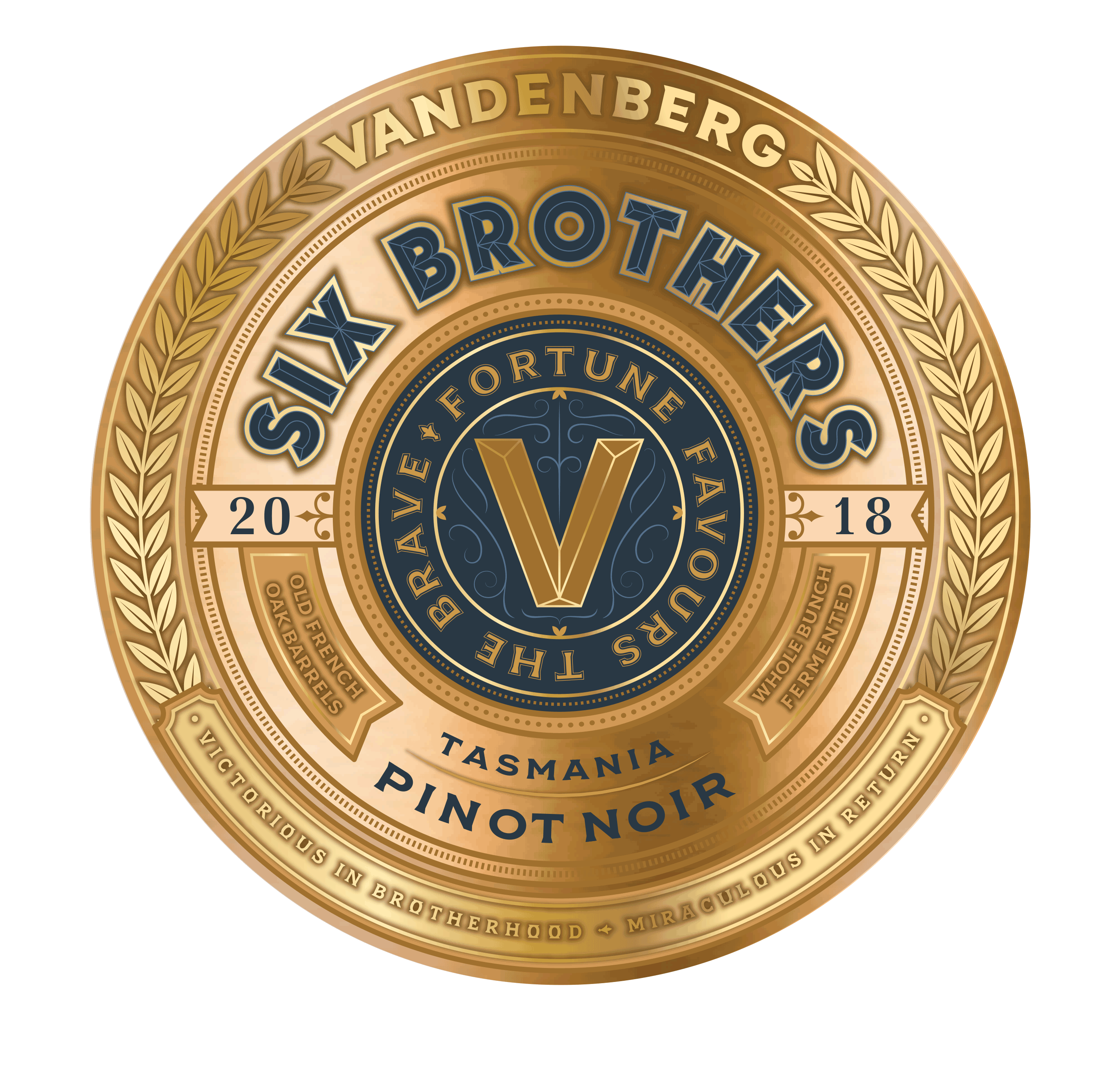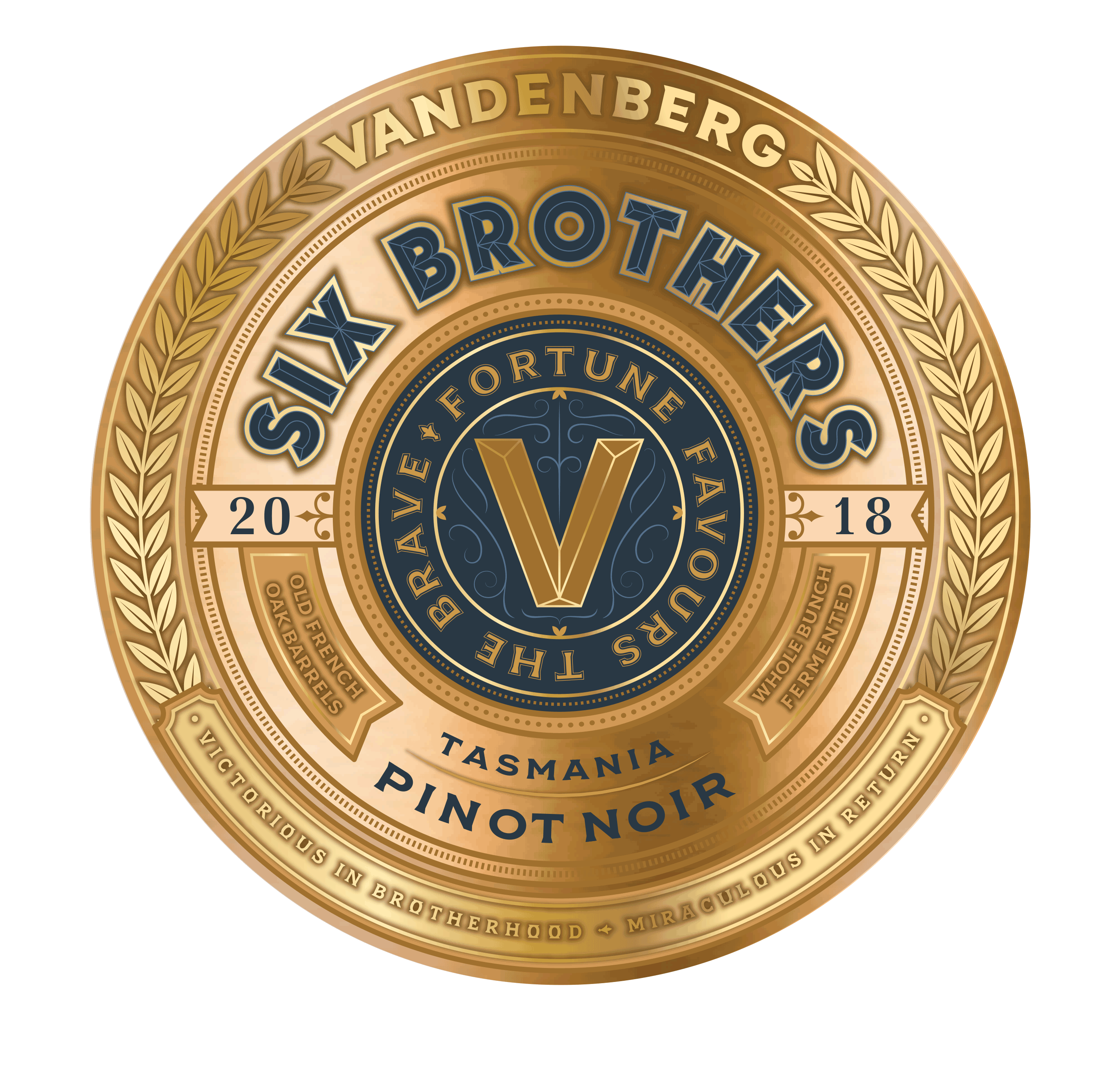 FLORIDA TODAY Newspaper Logo
Eric Cole Photography Logo
Civil War SSR 150 Ann Logo
Events and Adventure Logo
Exhibit renderings & Final Design
Las Vegas Airport Wrap Graphics
Did you know 83% of your business is likely checking you out online before they even talk to you?
I am here to help you establish an online presence with an effective website that evokes the desired response –

capturing a customer's attention, compelling the visitor to click, or helping close a sale.
Click on image for a larger view
Central Zoo web and Mobile Design